International Women's Day Special
Indigo Girls / Rockin' In The Free World (Live)
Morganway / Hurricane
Aretha Franklin & The Eurythmics / Sisters Are Doin' It for Themselves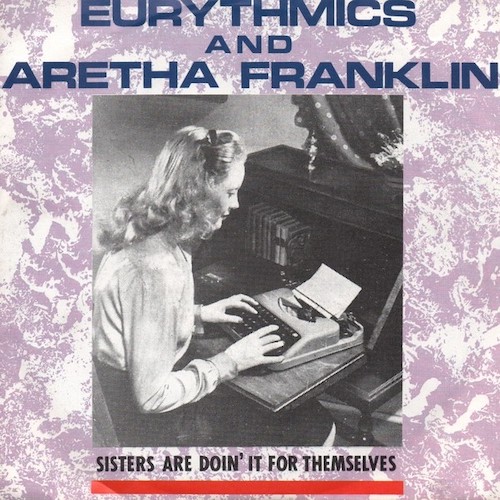 Hazel O Connor / Eighth Day
Crusaders & Randy Crawford / Street Life
Shirley Bassey / This Is My Life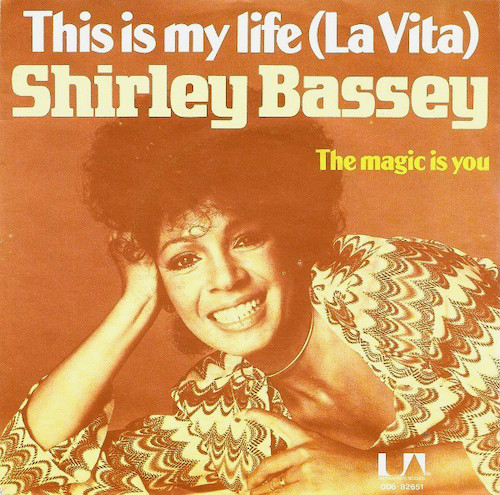 Edith Piaf / Non, Je Ne Regrette Rien
She Drew The Gun / Poem
Lady Sovereign / Student Union
Ronnie Spector / Don't Worry Baby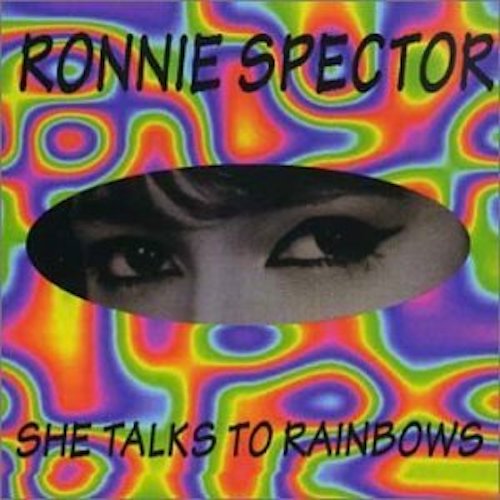 Shirelles / Will You Still Love Me Tomorrow
Queen Latifah / U.N.I.T.Y.
Ruby Turner / Only Women Bleed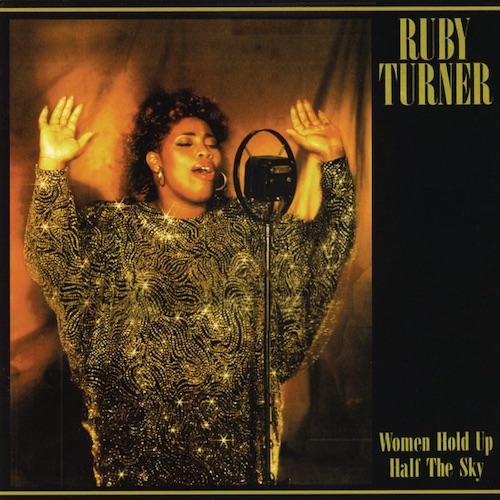 Jean Night / Mr. Big Stuff
Gloria Estefan / Mi Tierra
Gravey / Loneliness
Kate Tempest / Ketamine For Breakfast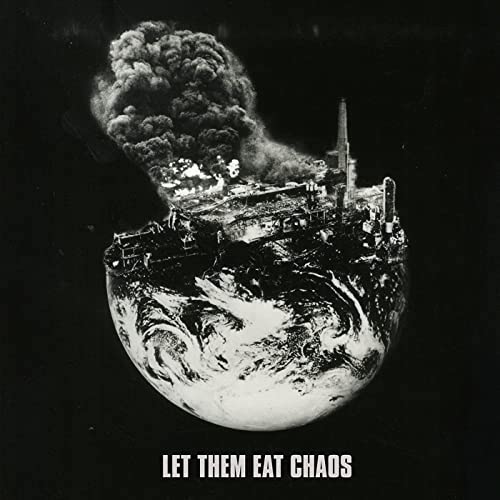 The Anchoress / Better Than Love
Amy Macdonald / This Is the Life
L7 / Shitlist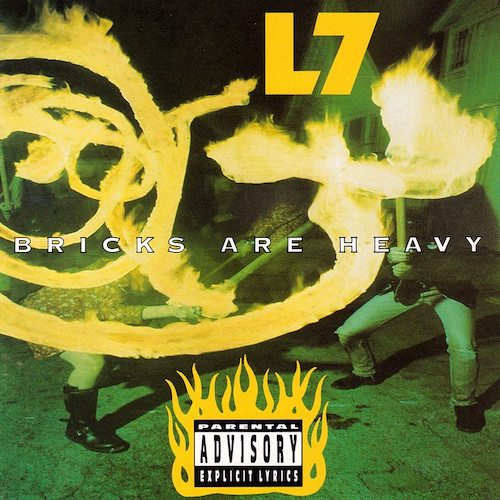 Icona Pop / I Love It
Blondie / Denis
Bikini Kill / Rebel Girl
Patsy Cline / Crazy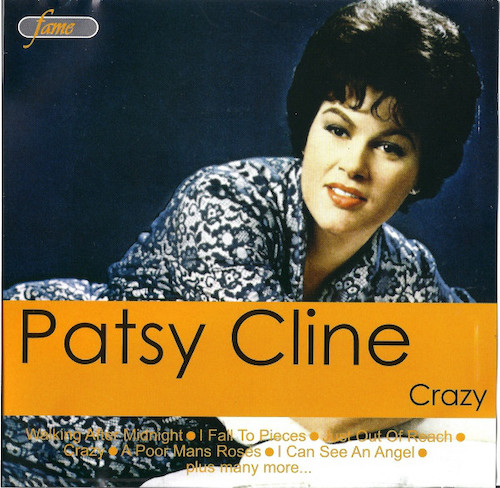 Cowboy Junkies / Sun Comes up, It's Tuesday Morning
Nora Dean / Barbwire
Sophia George / Girlie Girlie
Greentea Peng / Mr. Sun (Miss Da Sun)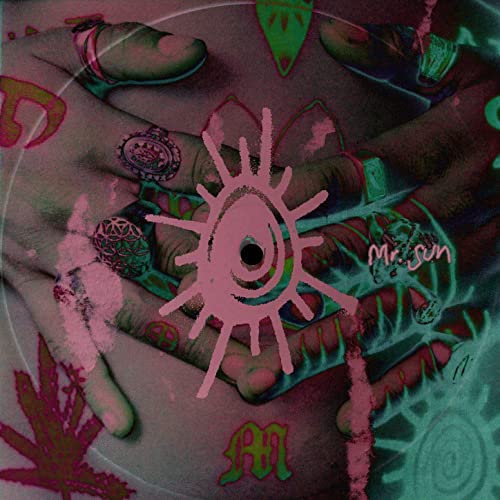 Georgia and the Vintage Youth / Glory
Project Blackbird / Laissons Cela Entre Nous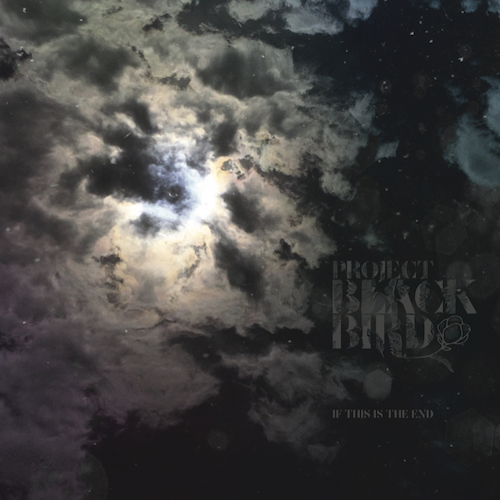 Touch & Go / Would You… ?
Fairport Convention (with Sandy Denny) / Who Knows Where The Time Goes?
Neko Case / Christmas Card From A Hooker In Minneapolis
Pamela Williams / Me And Mrs Jones