Manic Street Preachers / If You Tolerate This Your Children Will Be Next
Kate Nash / Foundations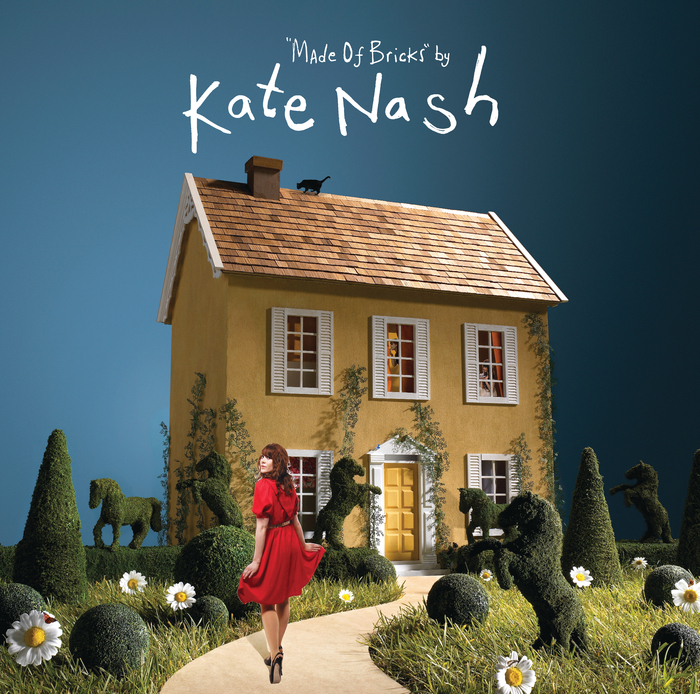 Levon Helm / Nashville Wimmin
Dave Barker & The Upsetters / Shock Of Mighty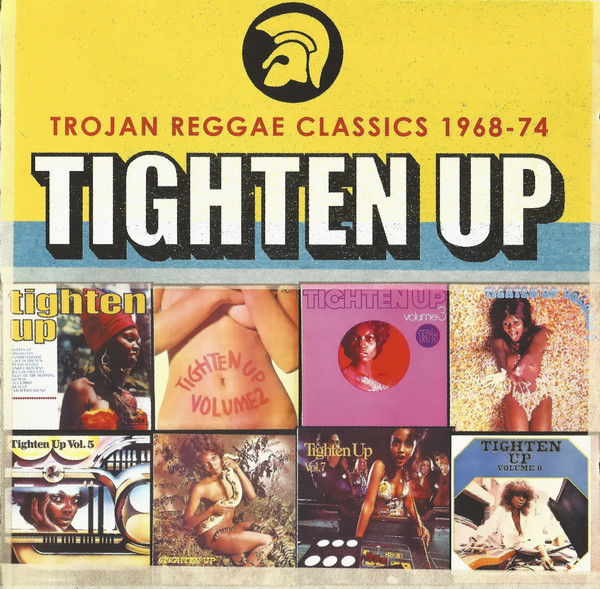 Arctic Monkeys / No.1 Party Anthem
Indigo Girls / Rockin' In The Free World (live)
Living In A Box / Living In A Box
Bikini Kill / Anti-Pleasure Dissertation 
Bruce Sprinsgteen / Born In The U.S.A.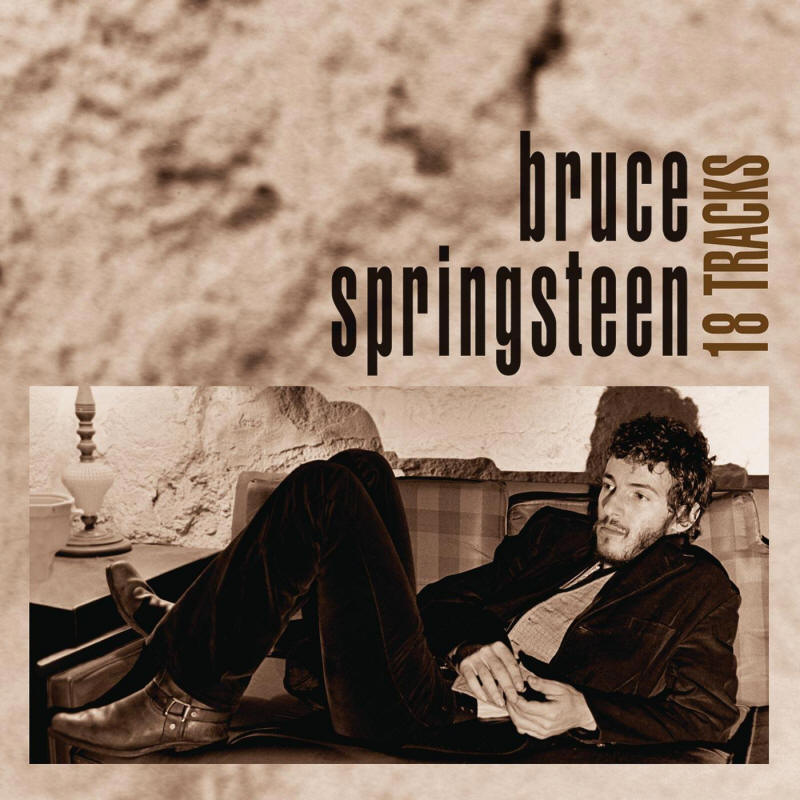 Equals / Baby Come Back
The Men They Couldn't Hang / Green Fields of France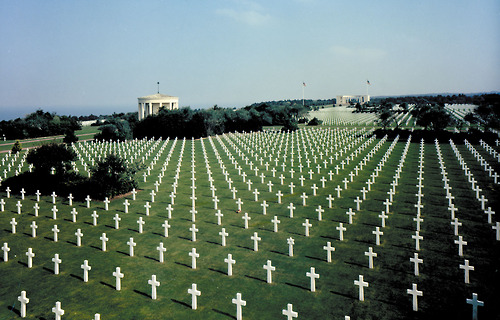 The O'Jays / Love Train
Jeannie C Riley / Harper Valley P.T.A.
Fun Boy Three / Our Lips Are Sealed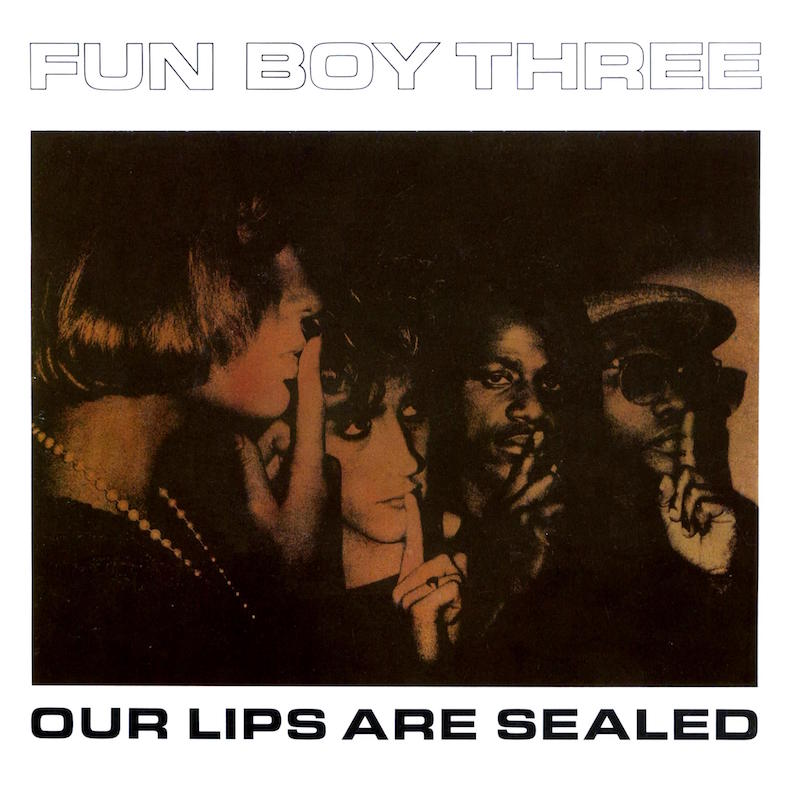 Warren Zevon / Carmelita 
Destiny's Child / Bootylicious
mclusky / To Hell With Good Intentions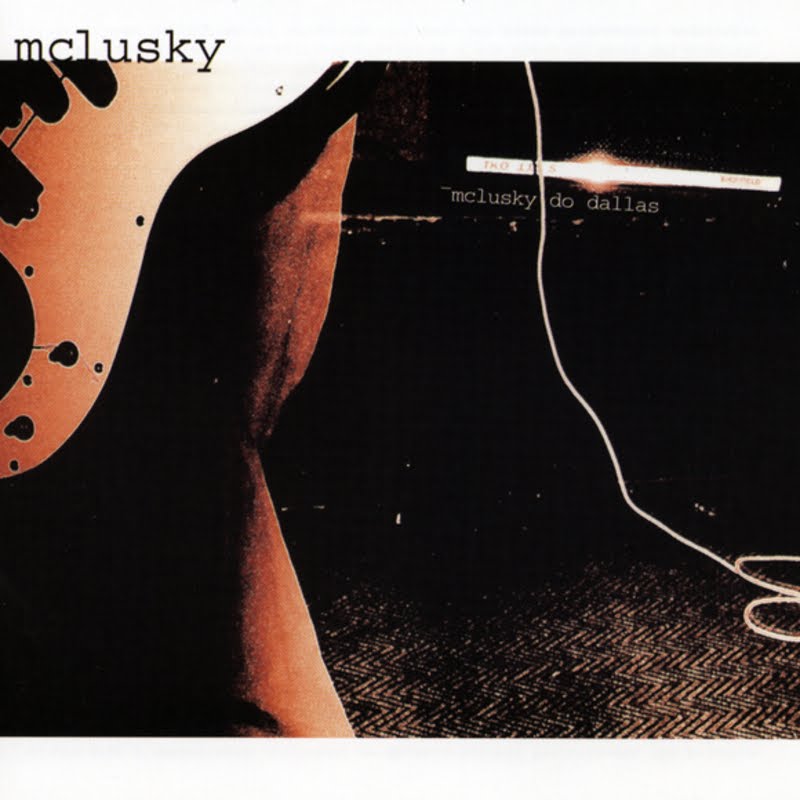 Reparata / Shoes
Graziano Romani / The Promise
Sugar Pie DeSanto / A Little Bit Of Soul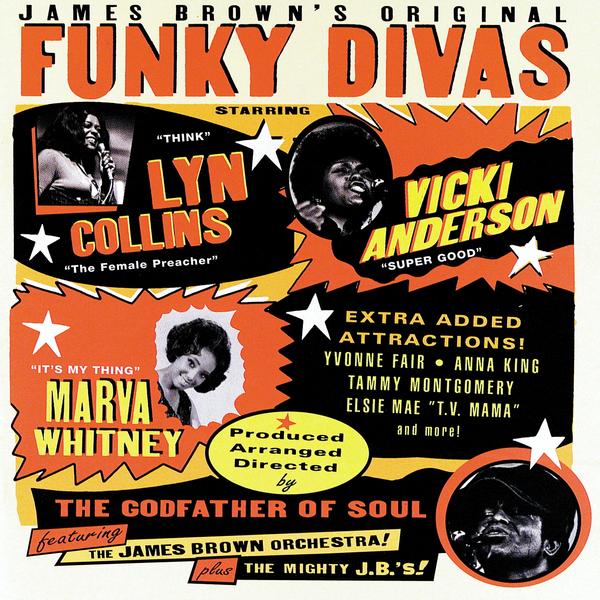 Tom Robinson / Power In The Darkness
Bill Withers / Lean On Me
Dilly Dally / Ballin Chain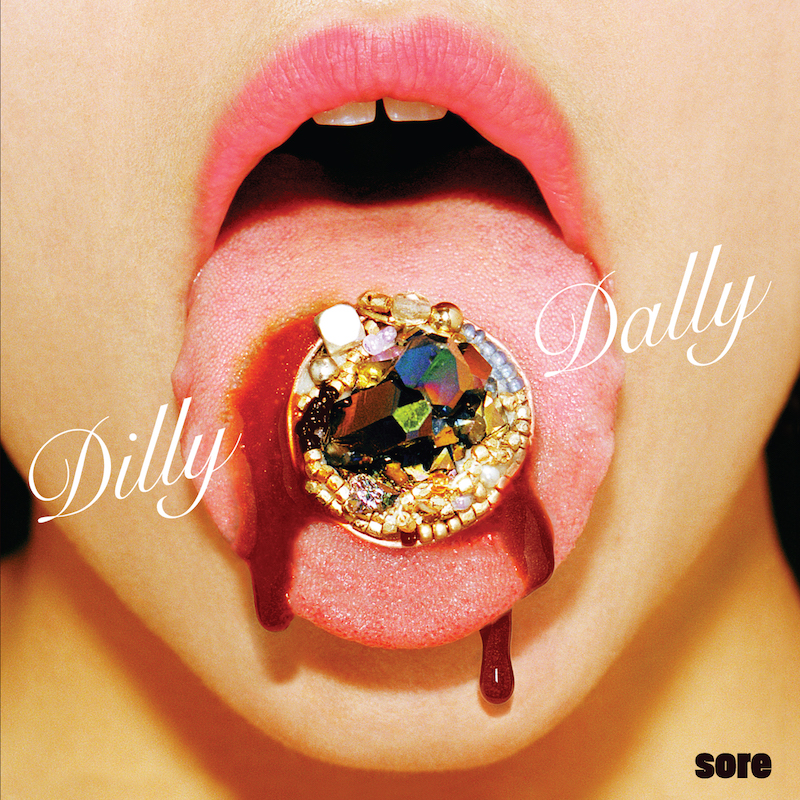 The Pogues / The Band Played Waltzing Matilda
Diana Ross / Remember Me
Squeeze / Is That Love?
George Michael / My Baby Just Cares For Me